WRAP-UP POST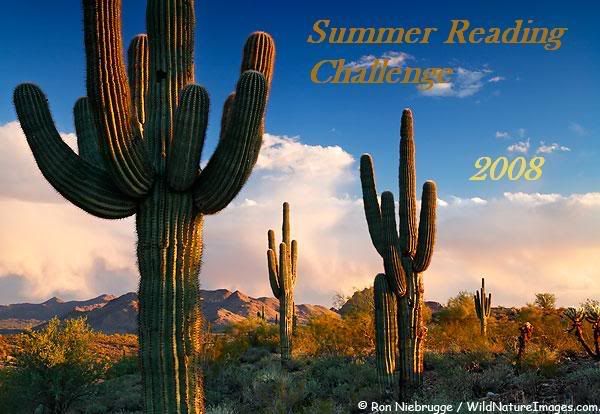 June 1-August 31, 2008
My original list is posted
here
. I listed six books and three alternates. I finished five books and two alternates, thereby reading one "extra" book. The other two books are selections by Jodi Picoult. I do plan to read them at some point, but not now. (I have to be in a certain mood and frame of mind to read Picoult, and while I did read two of her books this year so far, I'm in a different reading place right now.)
I know it's not yet the 31st, but with the books I have coming for review (I joined CFBA since entering this reading challenge), I don't see myself tackling the remainig two Picoult novels.
I accomplished my goal of intentional reading. I wasn't aimlessly wandering, so to speak. And that feels good.
I declare this challenge completed. Thanks to Kathleen of Rock Creek Rumblings for hosting the challenge!